<< Back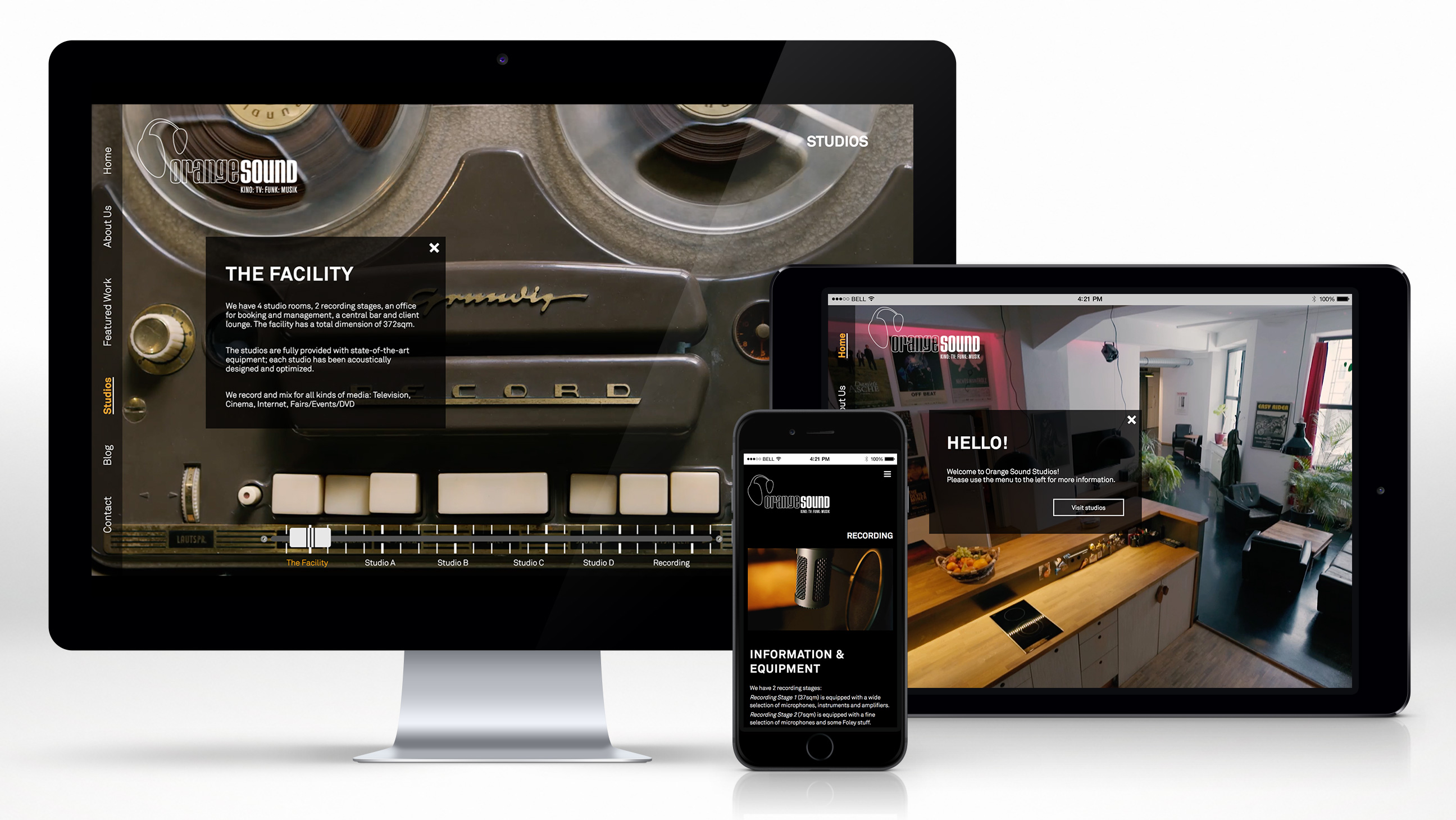 Orange Sound website redesign! With a little help from our friends…
Welcome to our new website! It took quite some time…
Before we could start with the web design we first had to shoot some footage! Kaspar Kaven , the well-known cameraman (and fortunately our friend), worked with us for more than two days, creating plenty of short shots. We sat well into the night, cutting the material. Our friend Daniel Vogelmann put the finishing touch to the work by doing the color grading.
Tania Higgins – a well-known English voice talent living in Munich – helped us out with the English version of the website and gave the texts an extra "pinch of salt".
At last, our web designer Robert Ladkani can reveal the new website he created for us. He supported us patiently over the last few months with feedback and layout designs; we're very thankful for that!
---