<< Back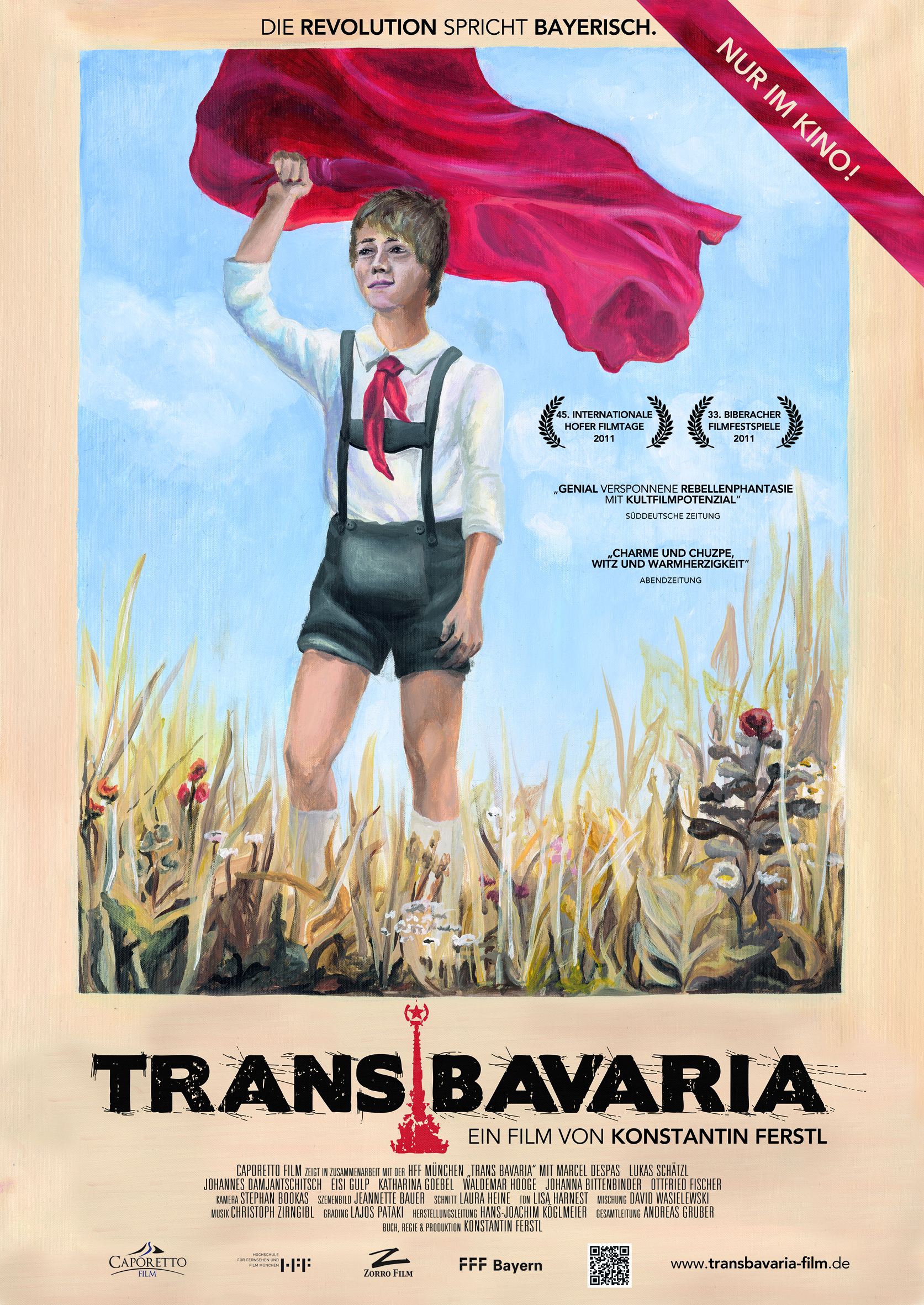 TransBavaria
The revolution speaks Bavarian: since he can think Quirinalis (19) quarreled with the fate that two liberal pedagogues in Niederbayern gave him birth rejecting the basic rules of every rebel biography.
Having just been released from school with the best marks, he is on the verge of taking the most untreatable job Bavaria has to offer: a revolutionist.
A homeland film in homelessness, a bavarian panopticon, an imaginative view of friendship and idealism, and also a cloaked declaration of love to Bavaria.
Service: Foley/ADR/Sound design/Re-recording/ Dolby-Mastering
Cast: Marcel Despas, Lukas Schätzl, Johannes Damjantschitsch, …
Director: Konstantin Ferstl
Production: Caporetto Film
Distributor: Zorro Film
---