<< Back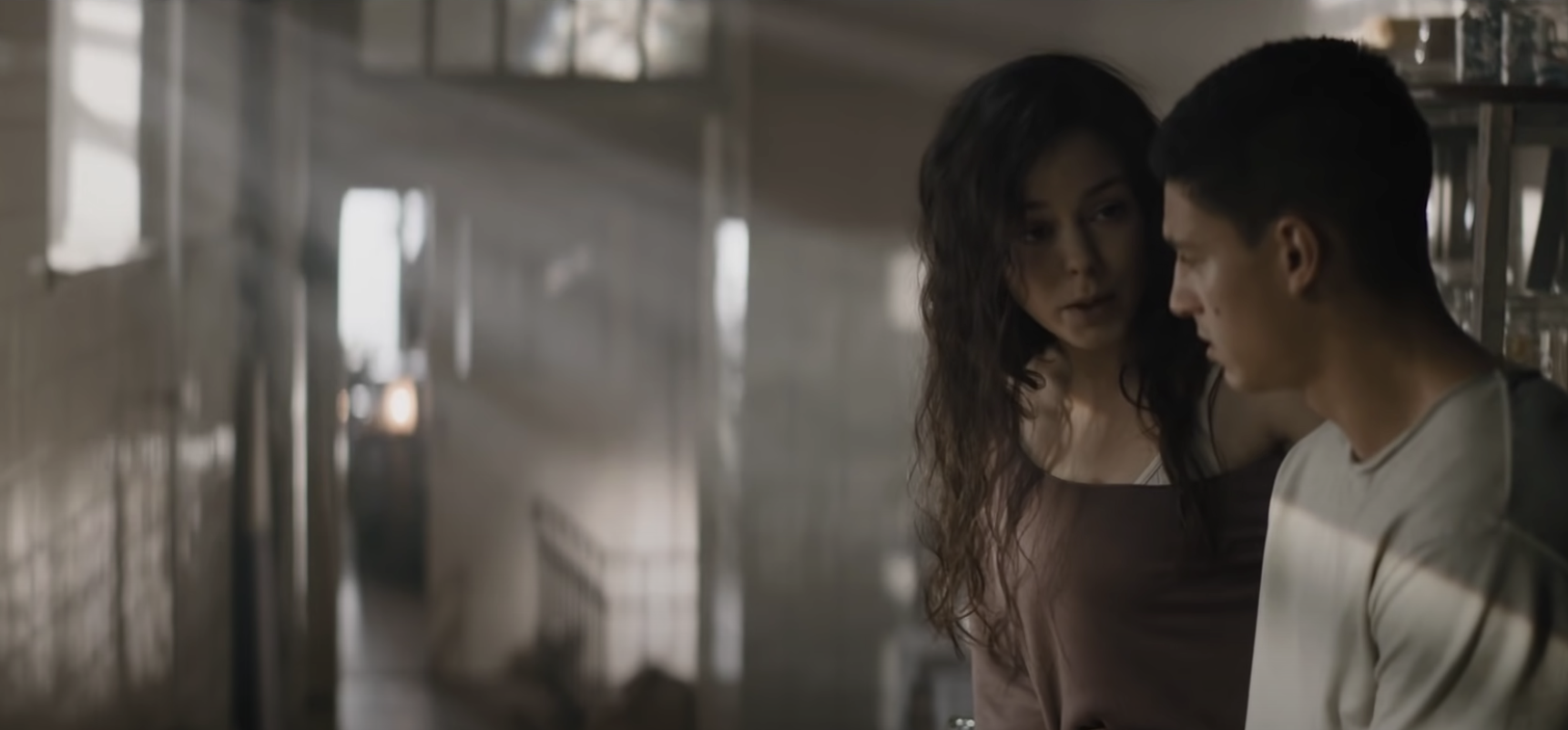 Die Rettung der uns bekannten Welt
A 17-year-old boy is diagnosed as bipolar and committed to a psychiatric center by his father after attempting suicide. There he meets other young people who have similar mental problems.
Service: Dolby mixing studio
Cast: Til Schweiger, Emilio Sakraya, Tijan Marei, …
Director: Til Schweiger
Client: Wavefront Studios
Production: Barefoot Films, Erfttal Film, Perathon Film- und Fernsehproduktion
Distributor: Warner Bros.
IMDb
---