<< Back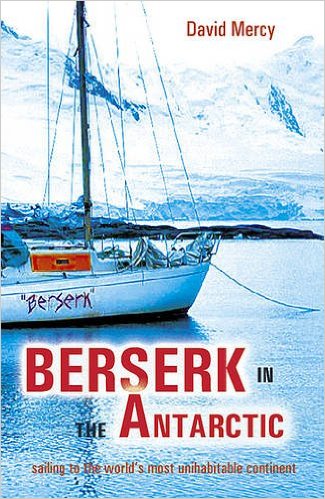 Berserk in Antarctica
Jarle, the captain of the sailing boat 'Berserk', is a true adventurer and deserves many accolades for pushing the boundaries. Before this particular adventure starts, Jarle has already sailed a small boat (a lot less than 30 ft, I believe) from Norway to South America. This, in itself, is a massive undertaking.
After a refit and some modifications to Berserk, Jarle decides to head to Antarctica single-handed. An American and an Argentinian hear of his plans and manage to get themselves on board for the journey (neither having sailed before).
And so they head off into the most dangerous ocean on the planet…and barely get back alive! In between is some fantastic photography, wildlife, icebergs and personal trials which serve to remind us of the frailty (and strength) of man.
An absolute must see for anyone with a sense of adventure – no matter how deeply buried!
---